Time Travel: Independence Day, Fred Astaire Style
It's the tail end of the Fourth of July holiday weekend, so let's talk Christmas movies!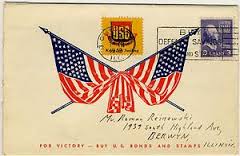 Just kidding…a tiny bit, at least.
This last weekend does remind me of one of my favorite Christmas movies, Holiday Inn, which I talked about in this post.
But Holiday Inn covers all holidays, not just Christmas. For Independence Day, Fred Astaire delivers one of his most entertaining performances.
I'll let you see for yourself in the clip from TCM's site. Think real firecrackers and jumping feet. My inner pyro gets excited each time I see it.
Keep in mind as you watch that the number took three full days and 80+ takes to get perfect. That helps explain his reaction at the end.
Happy Independence Day!