For this month's grab bag, let's talk about a behind-the-scenes account of one of the most beloved movies of the 20th century: The Princess Bride.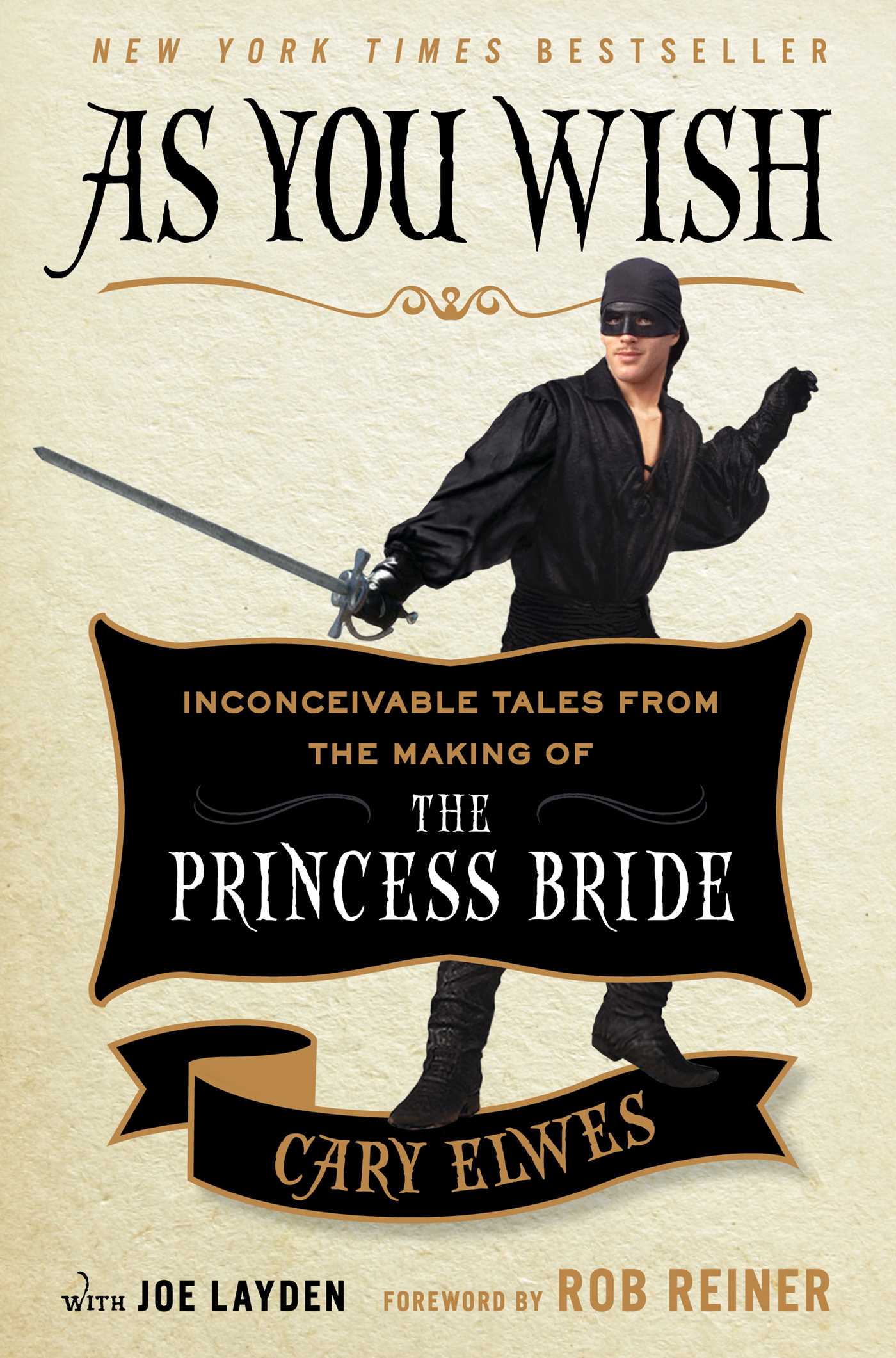 What it's about: Actor Cary Elwes, who stars in this romantic adventure comedy as the daring Westley, and Joe Layden pull back the curtain for an entertaining read. Readers ride along for the pre-production through the movie release and more. What was it like working with Andre the Giant (Fezzik)? How much of the famed sword fight was real? Did Elwes and Robin Wright (Buttercup) get along?
What I liked: Elwes digs deep into memory and research to bring us this heartwarming memoir of the movie and its impact on fans. He provides enough story-behind-the-story detail that will spur yet another watching with fresh eyes.
And this isn't a tawdry tell-all that will spoil a fan's affection for this classic. Elwes writes with obvious care and love.
I'm not crazy about: Having said that, one does wonder if the book hands us a glossed-over account. Almost no mention of any negative element makes its way onto the page. Is it possible that this entire production was that amicable behind the scenes? Again, no real complaints here, but I did wonder.
The bottom line: As You Wish doesn't disappoint. I breathed a sigh of relief when I finished knowing that one of my favorite movies is even more special to the cast and crew than I realized. The anecdotes prove interesting, and Westley (Elwes) once again saves the day.
What about you? Which movie would you choose if you could read an actor's account?