Review: Guys and Dolls
What are your favorite musicals? …The ones you go back to time after time–movie versions, revivals, whatever form?
To date, my list sits short and sweet: Singin' in the Rain, Holiday Inn, Les Miserables, and Guys and Dolls.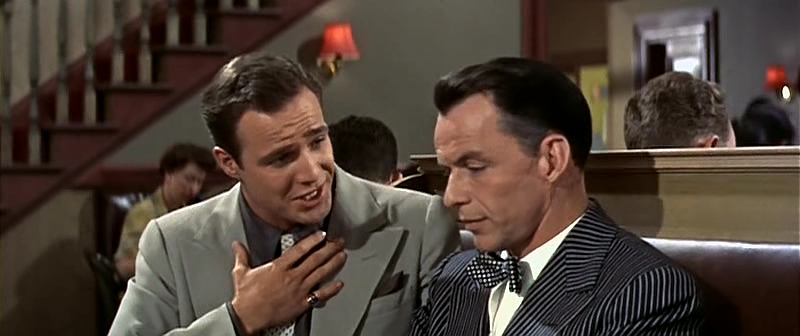 So when a local production company rolled out their version of Guys and Dolls, the classic comedy musical flush with the shenanigans of high rollers in New York, I was all over it.
True, this version's heritage runs long and laud-worthy. The 1950s movie starring Frank Sinatra and Marlon Brando reigns as my favorite. And the soundtrack for the 1992 Broadway revival stands the test of time.
That's a high bar.
I can say gleefully that the cast of the Brownwood Lyric Theatre's Guys and Dolls more than held their own. From the sets and costumes to the actors and their vocal performances, this version impressed. Bigger-city theatres would be proud to produce a musical of this quality.
Equally impressive stands the Lyric theater itself. A star of Brownwood, Texas from 1914, last year it celebrated its 100th anniversary and unveiled a massive renovation. The theater is gorgeous, and central Texas can count itself lucky to enjoy such a beautiful theater boasting standout perfomances. Read more here: Lyric's reopening
How about you? Do you like musicals? Which ones?