February, 1946. Seventy years ago this month.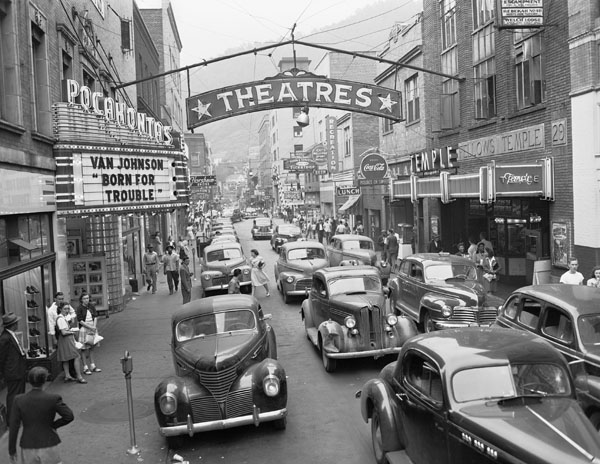 Post-war life settles into a steadier rhythm. Couple marry and forge a new life. Newborn babies greet the world. Veterans have returned, and America marches–scars and all–into a peaceful future.
But what about the WASP? How did each of them adjust?
Newsletters by and for WASP, archived by Texas Woman's University, give us a glimpse. See the full newsletter here.
Pages are filled with snippets of highlights that hit the major points. Ann had a baby boy, Julia and her husband have settled in Chicago.
An impressive number kept flying with aviation-related careers–flight instructors, work at aviation companies. One WASP did double-duty as a WAVE.
But each page of the newsletter is soaked in longing for the skies. The WASP missed their adventures, if this publication is any indication.
One WASP had trouble letting go. "All you do is live in the past," her admiring but concerned younger brother said. Her solution after that wake-up call? In a nutshell: keep busy, keep flying, and keep remembering to be grateful for the experiences she was fortunate to have.
Sounds like a good way to adjust to today's life, too…keep busy, keep up our talents, and remember to be grateful.