Whirlwind. Constant treadmill. Semi-controlled chaos.
So often words like this characterize our day-to-day lives, don't they? Much of the hustle and bustle can be filled with good and fun things.  But sometimes we want to blow our whistle and call a time out.
Lately God has been whispering this recurring theme to my spirit, calling me to slow down the treadmill to a calmer pace.  I love how He uses many things in our lives to reach us…whether it's time with Him and His word, the words of a friend, or circumstances. He's used all of these with me in recent days.
Do you too need to slow down? Like me, do you sense a need to not give Jesus just a passing glance during your "quiet" time but sit and rest in His presence, just listening?
Earlier today God used this song by Watermark to get my attention.  I was reminded that even if my schedule isn't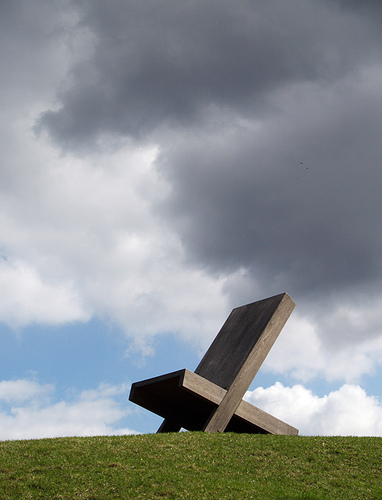 still, I can be in the midst of it.
Have a wonderful day.
Still
The more I get alone
The more I see I need to get alone more, more
Cause just when I think that I'm alone
Your Spirit calls out to me
And even silence has a song
Cause that's when you come
Sing over me
Still, let me be still
Let me be OK
With the quiet in my heart
Still, I want to be still
I'm so quick to move
Instead of listening to you
Shut my mouth
Crush my pride
Give me the tears
Of a broken life,
Still
Oh this world, it falls around me
And flutters all it's beauty in my eyes
But let me choose the solitude
Simplicity has always simply changed my life
Cause even stillness makes me move
Cause that's when my heart
Learns to dance with you
Still, let me be still
Let me be OK
With the quiet in my heart
Still, I want to be still
I'm so quick to move
Instead of listening to you
I'm your child
Tame my heart
Obedience
To me impart
Still
La la la la la, Hold me
La la la la la, Cleanse me
La la la la la, Change me, Oh God
Change me while I am
Still, let me be still
And know that you are God
And you are always enough
Still, I want to be still
To take all that I am
And simply lift it up
Shut my mouth
Crush my pride
Give me the tears
Of a broken life,
Still