It's the Final Countdown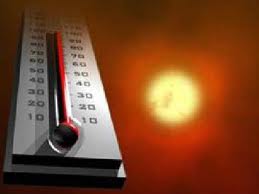 T-minus 14 days until the launch of fall decorations. Today's high temperature? 95 degrees – surprisingly low.
I don't care if it's still so hot the squirrels are wiping their furry brows while cooking little pans-full of eggs on my sidewalk.  Come September 1, the storage boxes appear and autumn takes over our house.
It's been on my mind for a while now. …Say, since the end of last fall.  And today I saw one of the signals that a new season is just around the corner: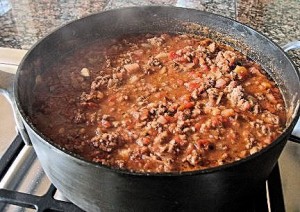 Chile. That's chile with an "e." Not  to be confused with my beloved chili, especially Texas chili – the real deal. But, like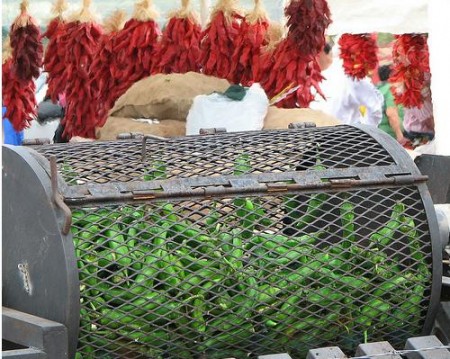 Texas, that's a whole other conversation. I digress.
It was as I crossed the Albertson's parking lot this hot afternoon that I spotted and smelled that annual herald of fall, the chile roaster. Now, I didn't know about chile roasters until we moved to southeast New Mexico eight years ago. Maybe you did. If you're familiar, you'll know that this time of year grocery stores and some smaller sellers and fruit stands across the southwest pull out the black metal drum-like roasters for all passersby to see. Those buying bags of chiles tote them over to the roaster person, often waiting in line to have them roasted on the spot. The train of carts waiting outside Albertson's today stretched 12 deep.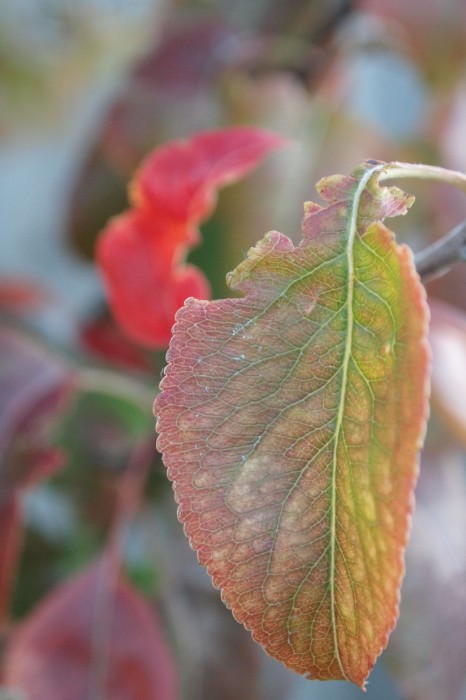 And the scent of freshly roasted chiles fills the parking lot.
Mind you, I don't buy the roasted chiles myself, usually.
But I do like that it's one of the reminders that the heat of summer will fade away…eventually. And fall will come. Praise God.
So, what early signs of fall do you look for each year? Do they make you smile, or do you frown about thinking that summer weather is almost over?